---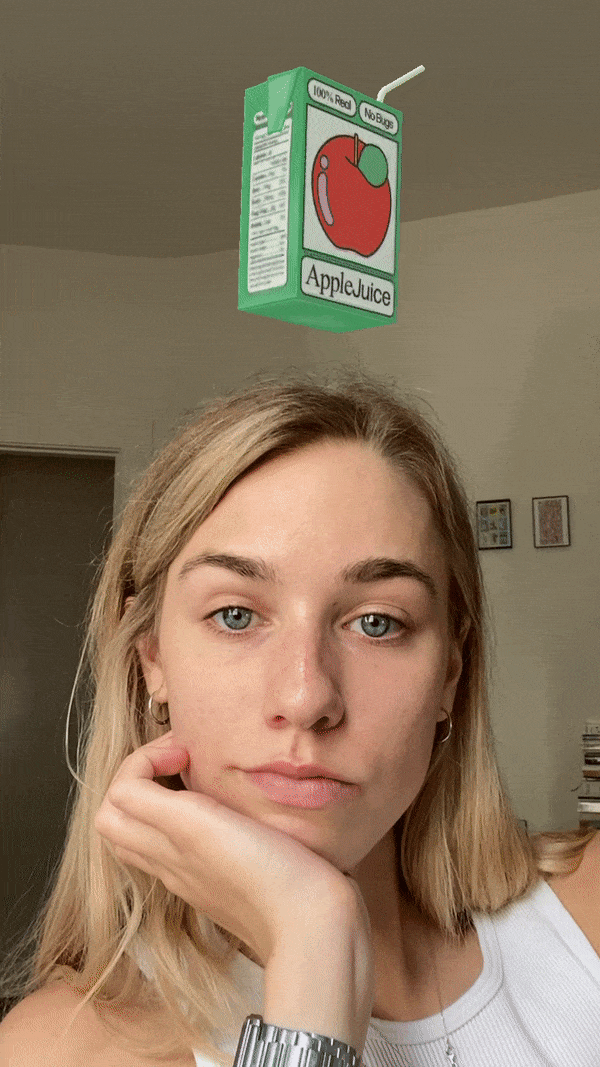 3D face filters


Conceptualized these while staring out a window, most likely. I love little apple juice boxes and I'm always doodling clouds, so naturally I made them into 3D objects & face filters. You can use these filters! Find them on my filter tab on my insta profile.
---
Illustrations


Explorative and experimental illustrations. These pieces accuretly depict the style and concepts I've developed as an illustrator.

---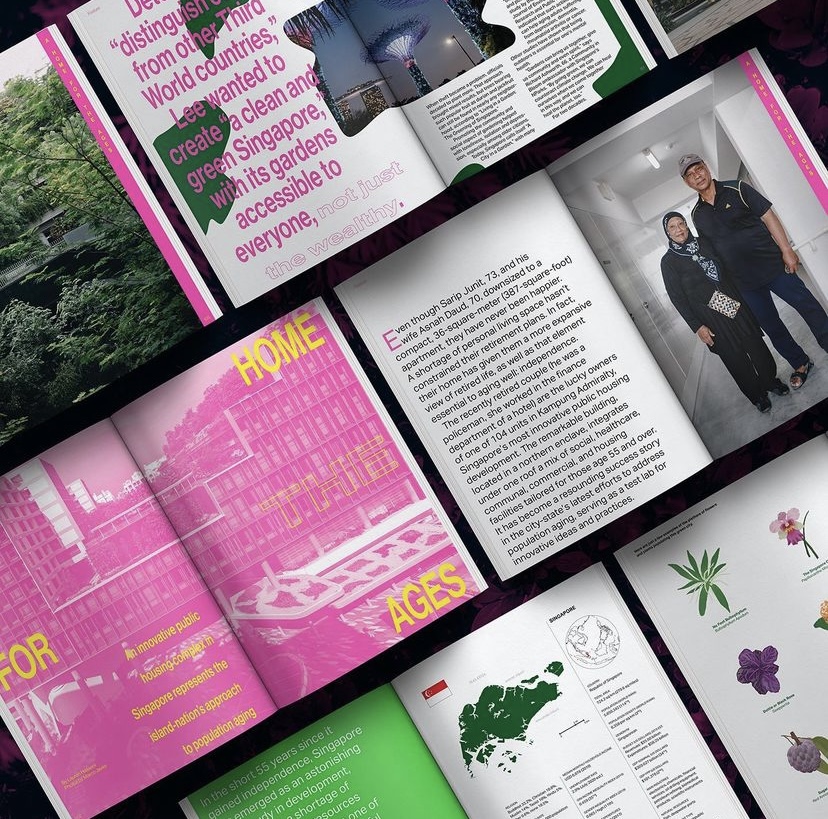 AARP International Journal, Singapore Edition


This publication follows what life is like for older people living in Singapore. This work, done with Ultra Studio, uses illustrations to document important cultural details.
---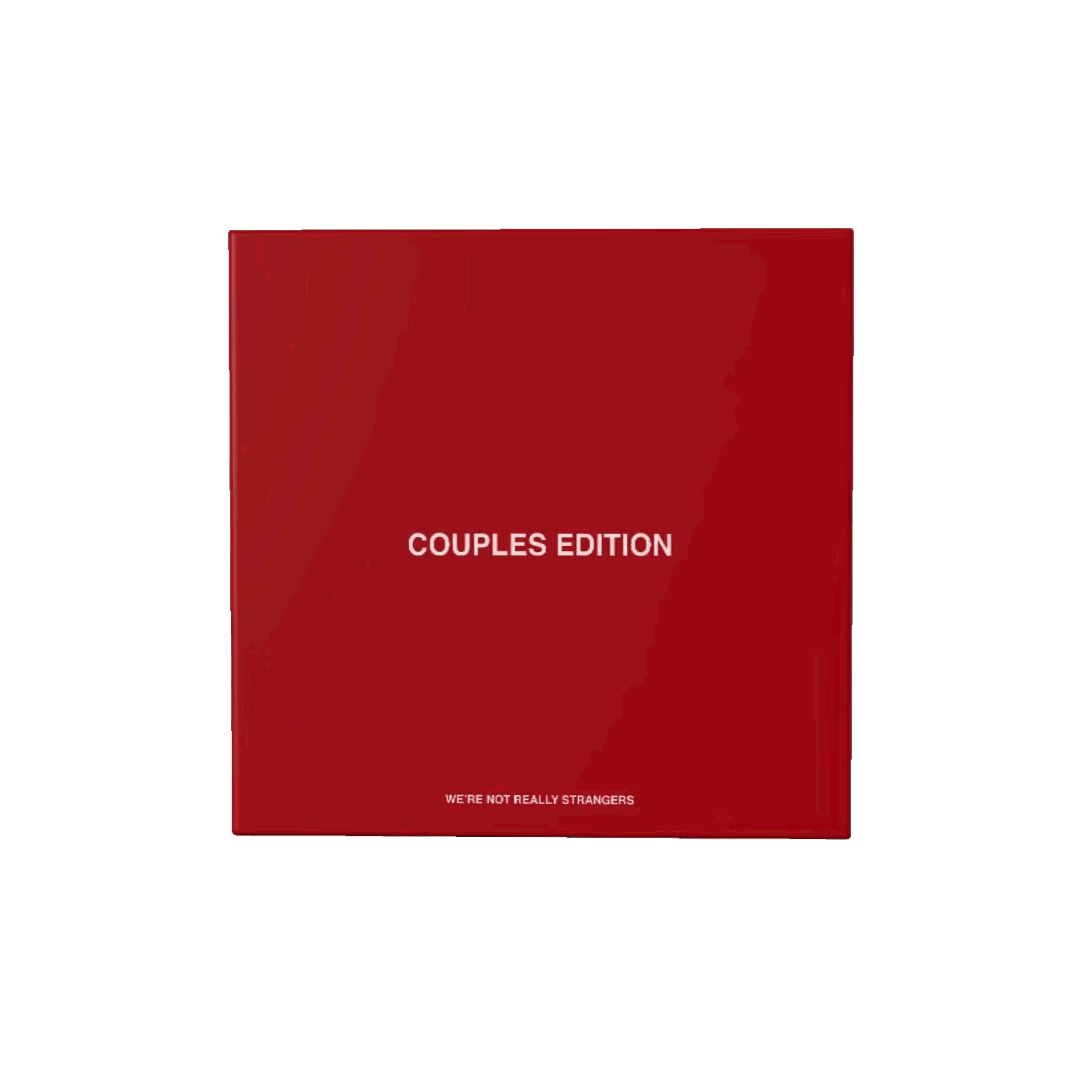 We're Not Really Strangers
We're Not Really Strangers is a card game that makes conversations better. In my role as both Graphic Designer and Creative Executive Assistant to the Founder, I paired innovative ideas with innovative design. This work includes product design, creative strategy, product photography, and creative direction. Worked on collaborations with brands such as Valentino and HBO.
* The following content does not fully reflect my involvement in this position. I'm currently working on unreleased product that is subjected to confidentiality at this moment.
---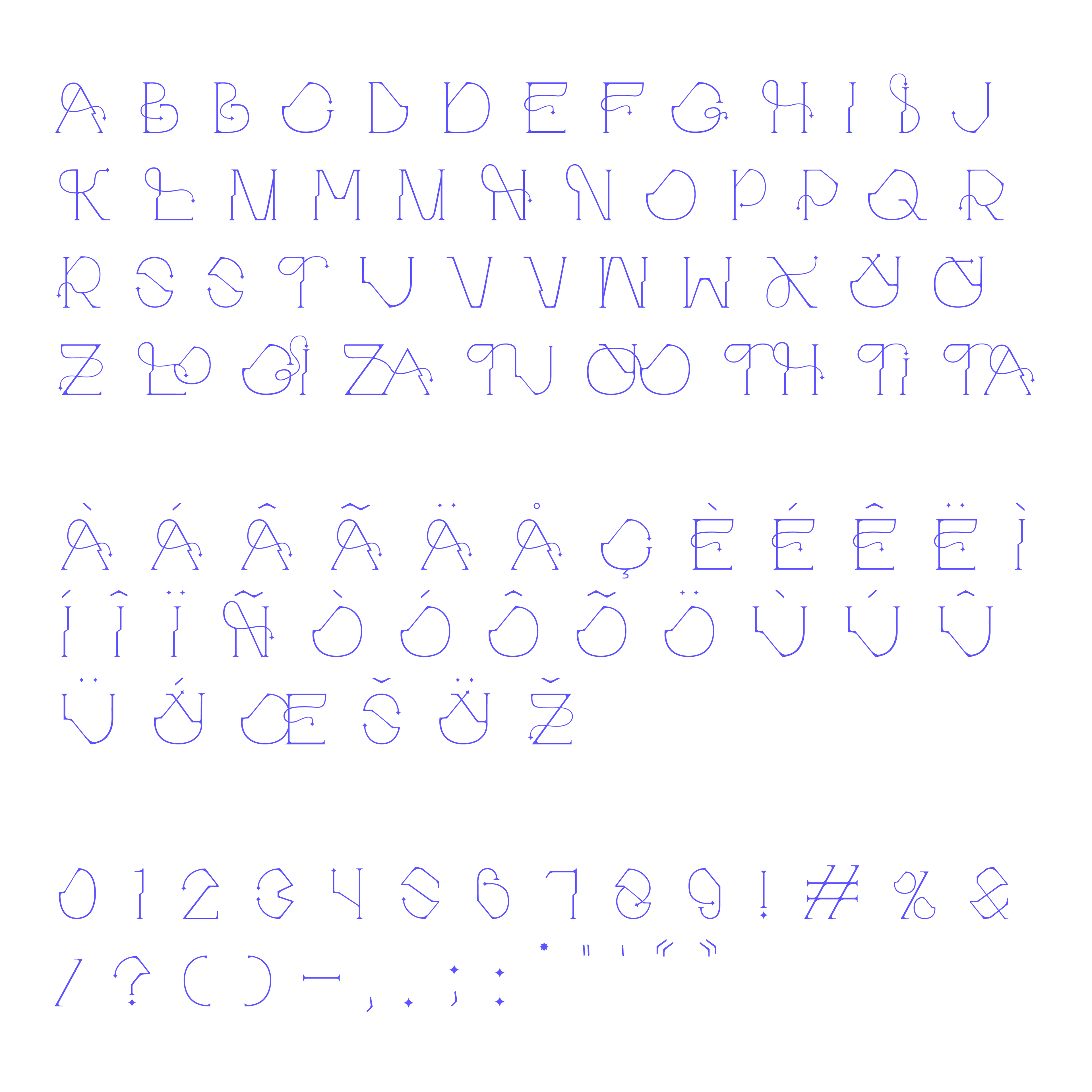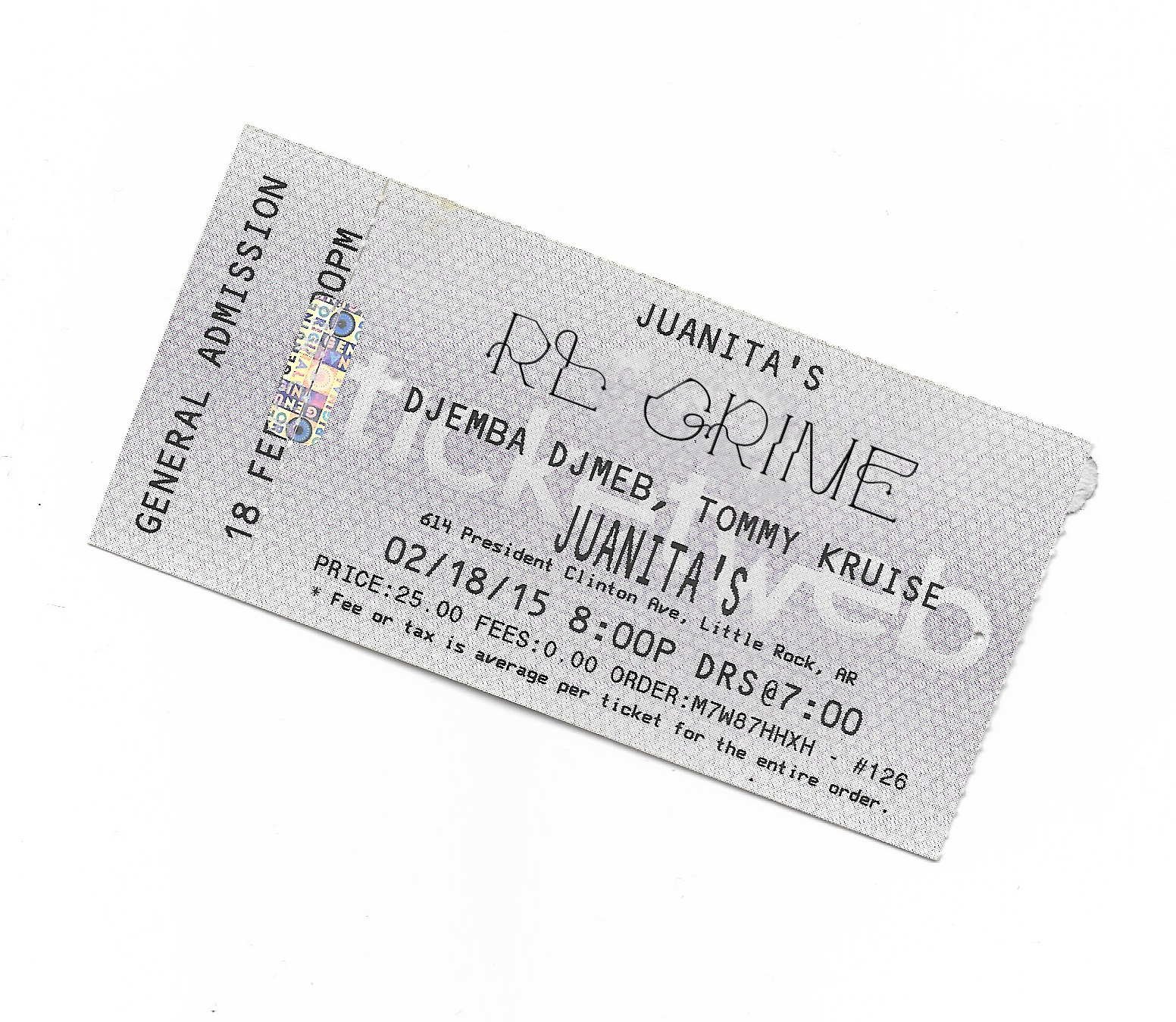 Oublier, a typeface


A typeface that translates distant travel memories into letterforms. It's named "Oublier" after the French verb "to forget." The letterforms incorporate movement, disruptions, and lovely details which mirror the hidden joys I remember from my past travels. But, memories are fleeting. Oublier attempts to capture the life in my memories before I forget them. Scroll down to see Oublier on travel mementos that I've collected through the years.

---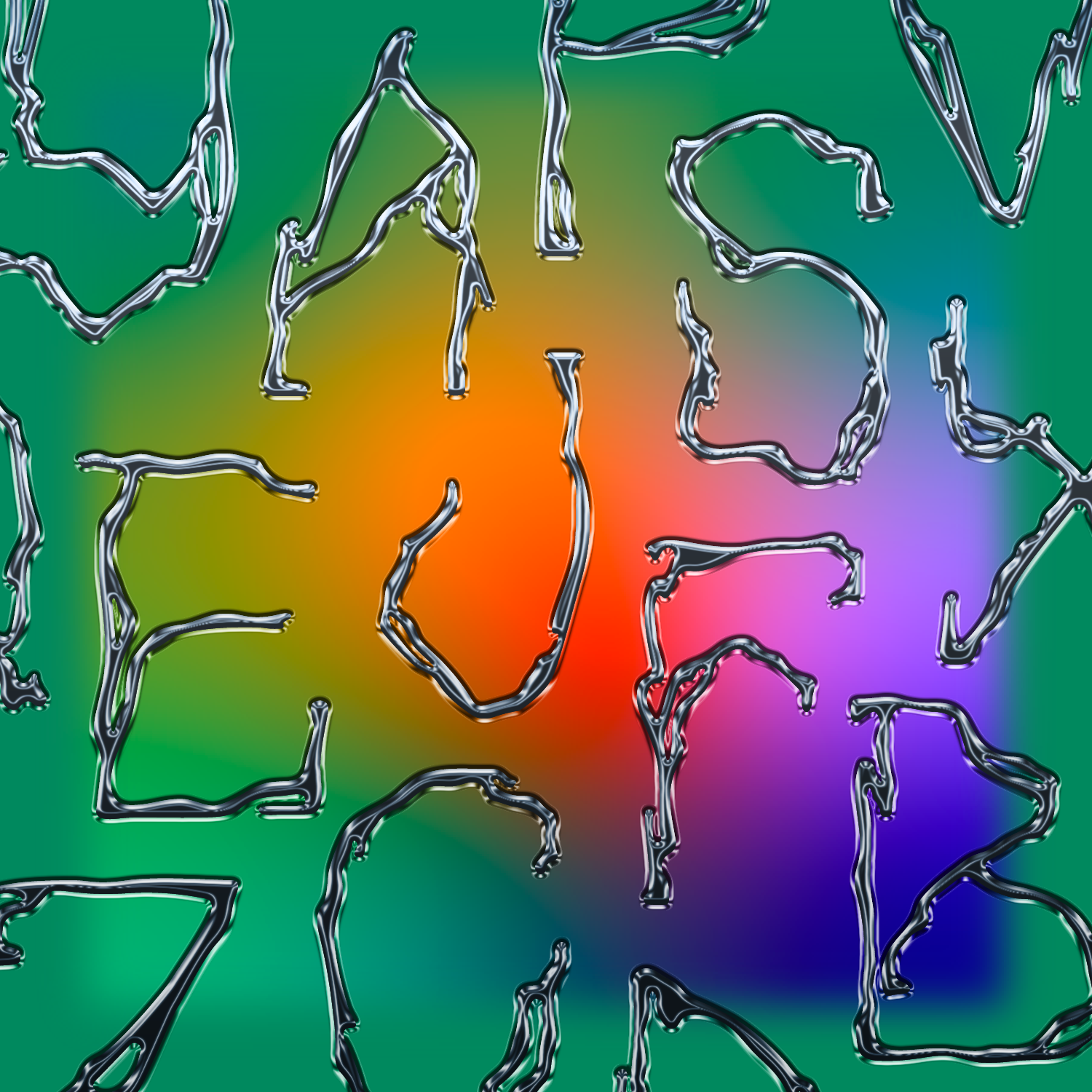 Rot, a typeface


I made this for fun in my free time. This typeface is intended to be used as a large display or for decorative use. It follows inspiration from the brutalist design movement as well as current trends.
---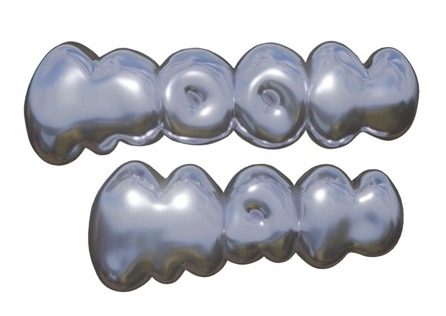 Titles, film & video


3D titles for the music video "Moon Man" by Balu Brigada, and titles for "Maniac" by YG
---
Experimental typography


Self-initiated pieces for creative experimentation
---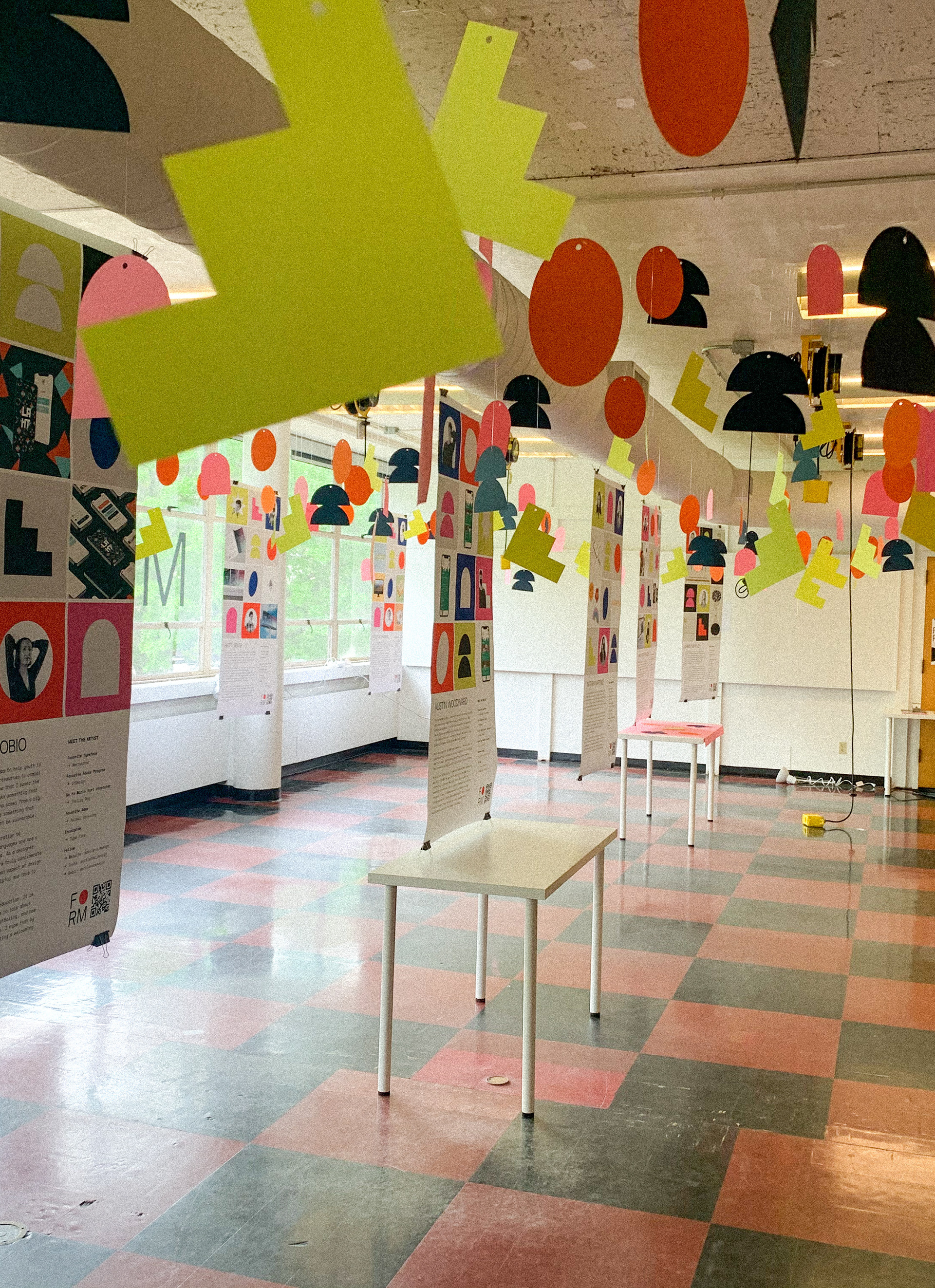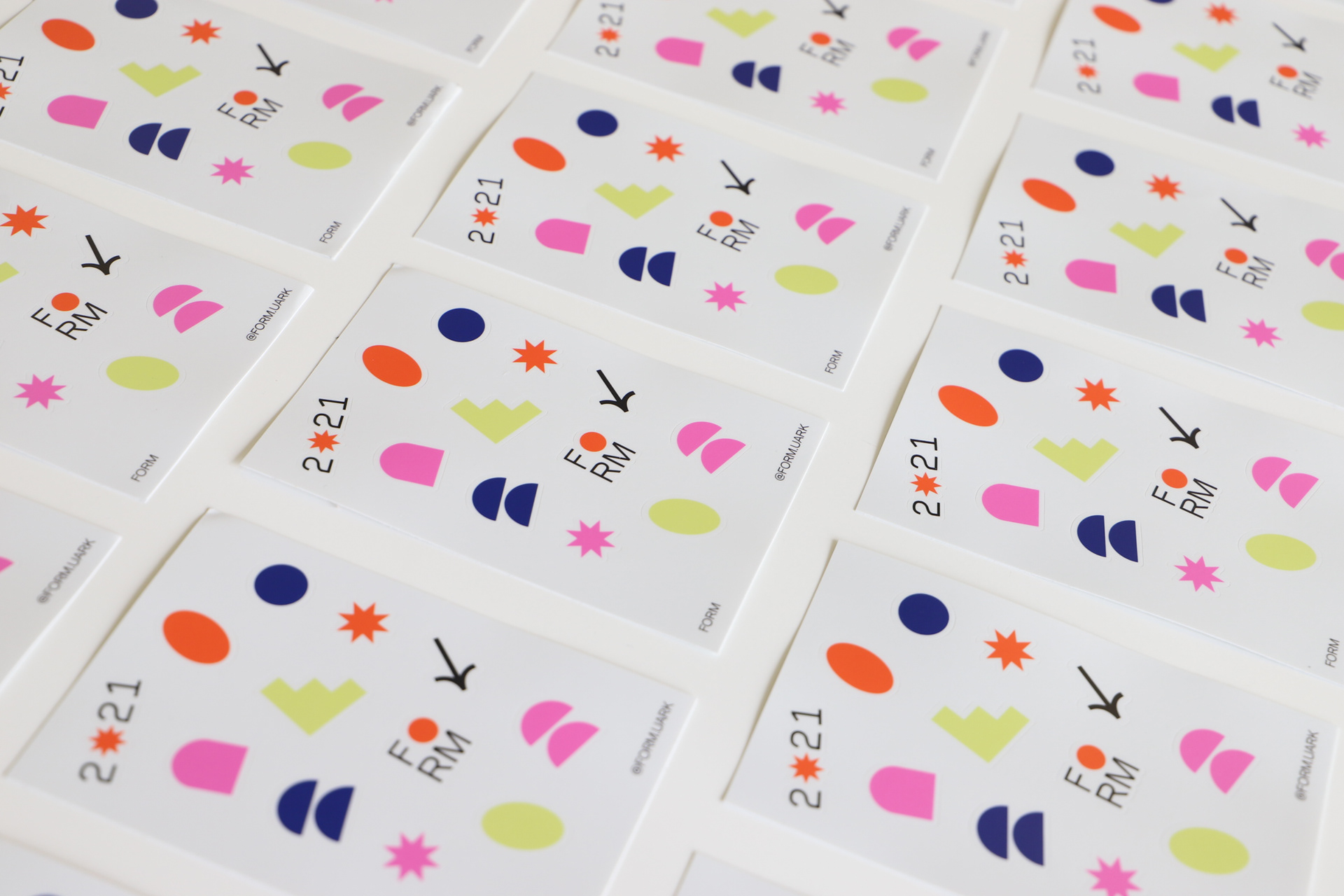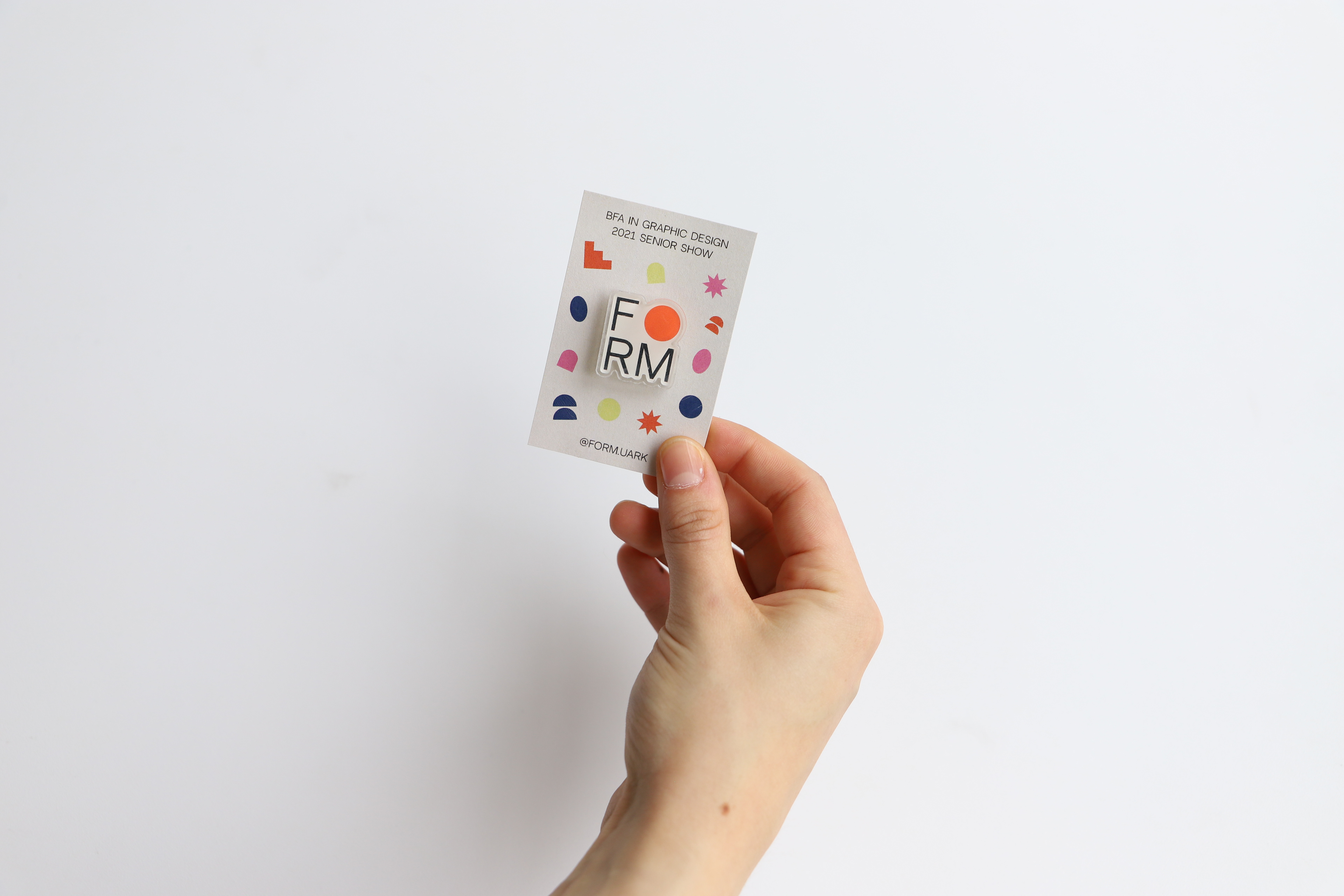 Exhibition branding


As project manager, I helped develop a branded experience that well-exhibited the thesis research projects of design class 2021. My role involved coordinating tasks between different committees, managing the budget, sourcing materials and locations, as well as acting as a central point of communication between faculty and students. Beyond the event, we developed branded take-aways for the exhibition visitors to enjoy
---
Enneagram branding


Each enneagram reflects a unique personality, and this experimental branding visually identifies the enneagram type 8 wing 7.
---
Extras
These personal endeavors are an integral part of everything else that I design and illustrate. Without these FedEx bag doodles and one-off rugs, all the other ideas wouldn't get very far. It's where the creative juices are brewed.