---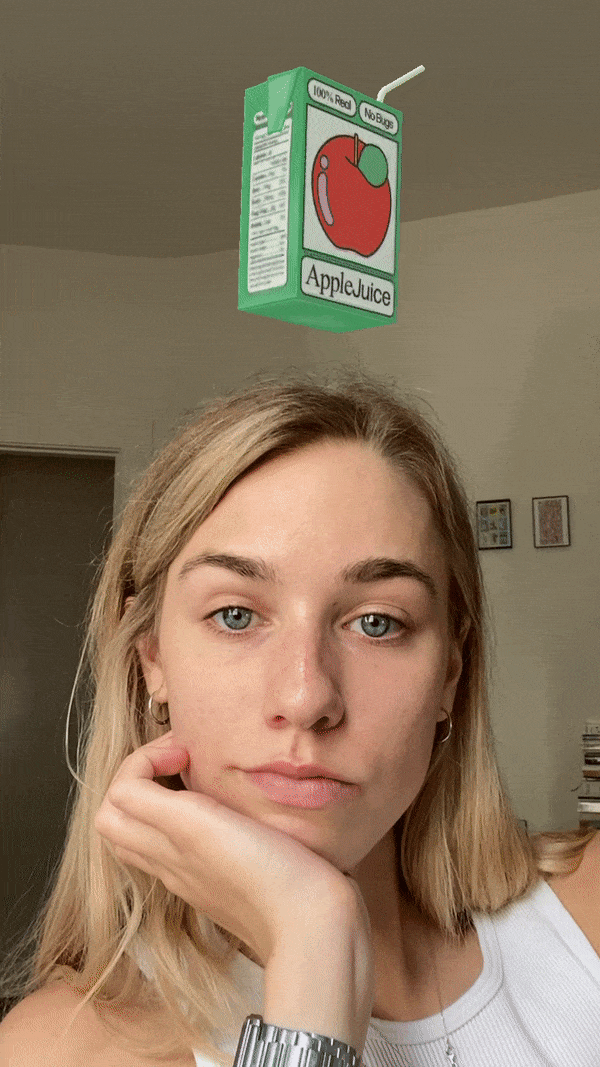 3D face filters


Conceptualized these while staring out a window, most likely. I love little apple juice boxes and I'm always doodling clouds, so naturally I made them into 3D objects & face filters. You can use these filters! Find them on my filter tab on my insta profile.
---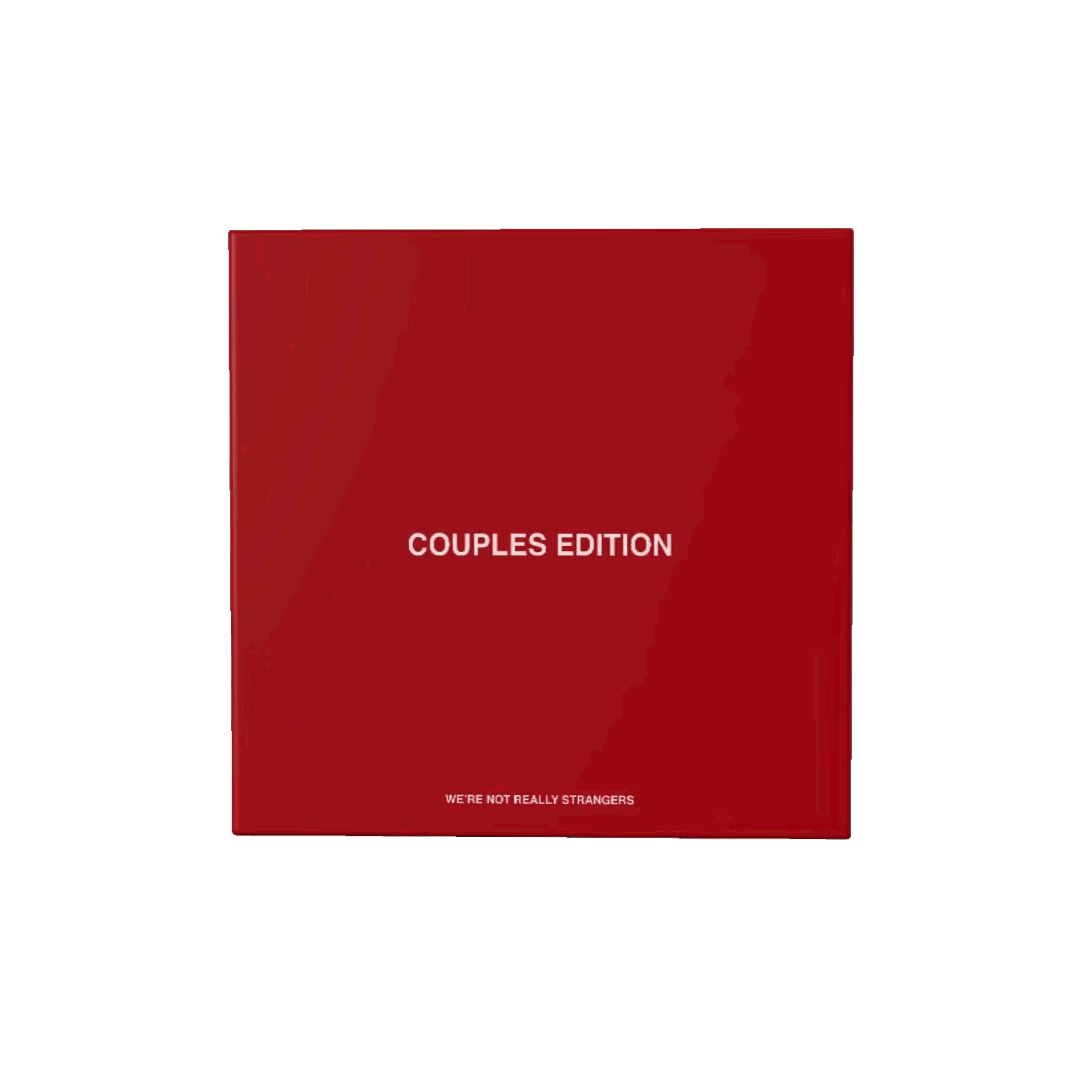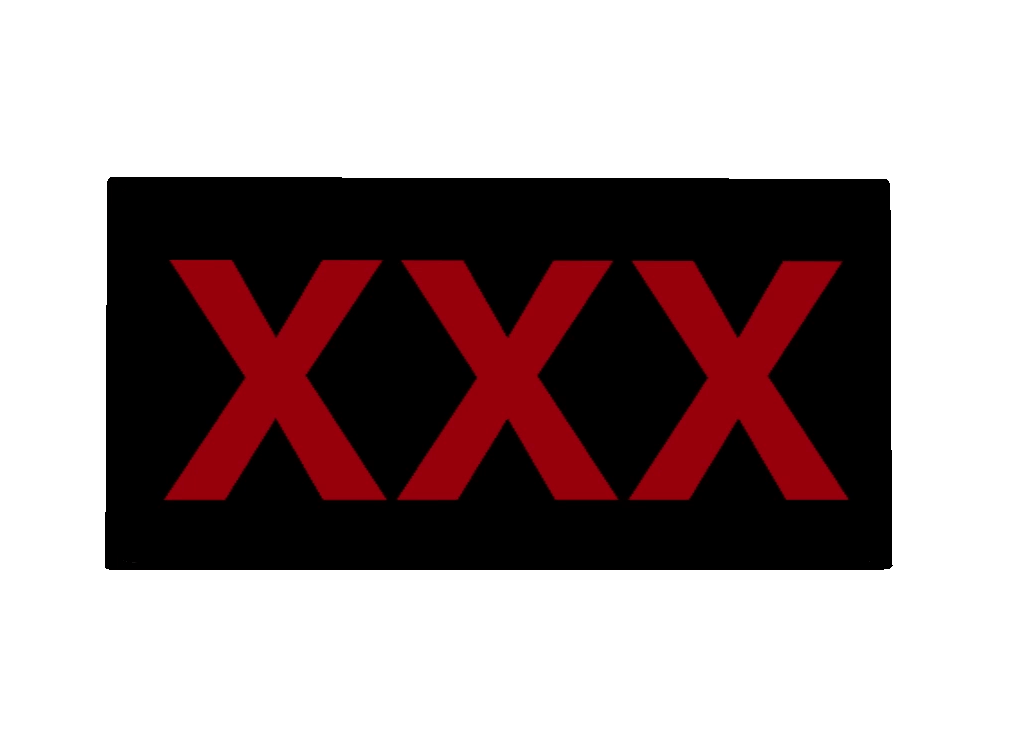 We're Not Really Strangers
We're Not Really Strangers is a card game that makes conversations better. In my role as both Graphic Designer and Creative Executive Assistant to the Founder, I paired innovative ideas with innovative design. This work includes product design, creative strategy, product photography, and creative direction. Worked on collaborations with brands such as Valentino and HBO Max. Designed the packaging of the box, cards, and surrounding material for both the Kids Edition game, the Anxious Puzzle, and the XXX Party Game.
---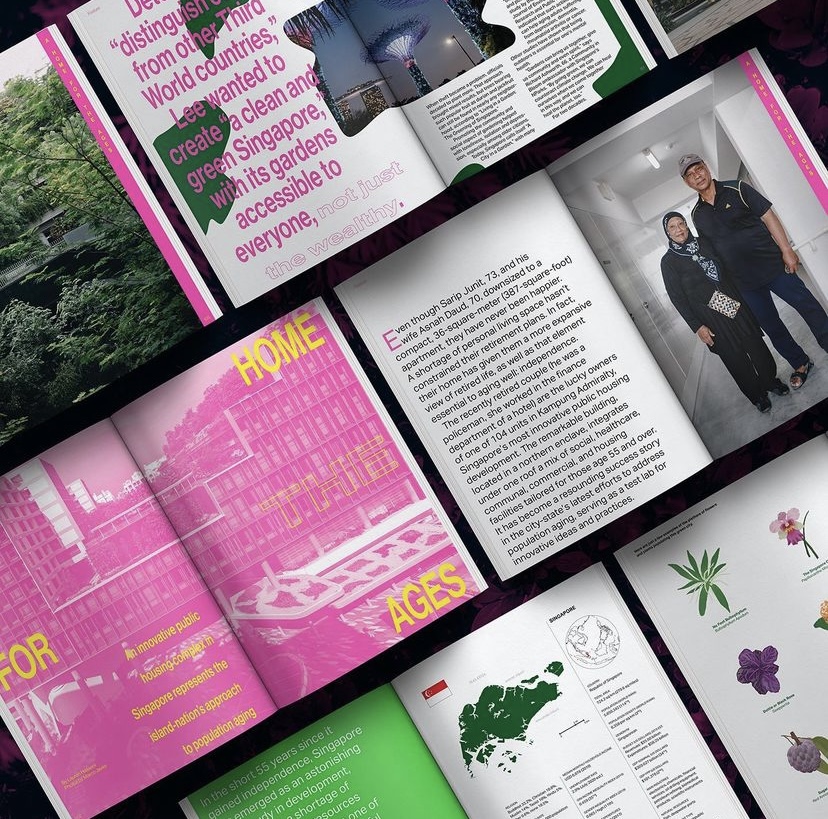 AARP International Journal, Singapore Edition


This publication follows what life is like for older people living in Singapore. This work, done with Ultra Studio, uses illustrations to document important cultural details.
---
Illustrations


Explorative and experimental illustrations. These pieces accuretly depict the style and concepts I've developed as an illustrator.
---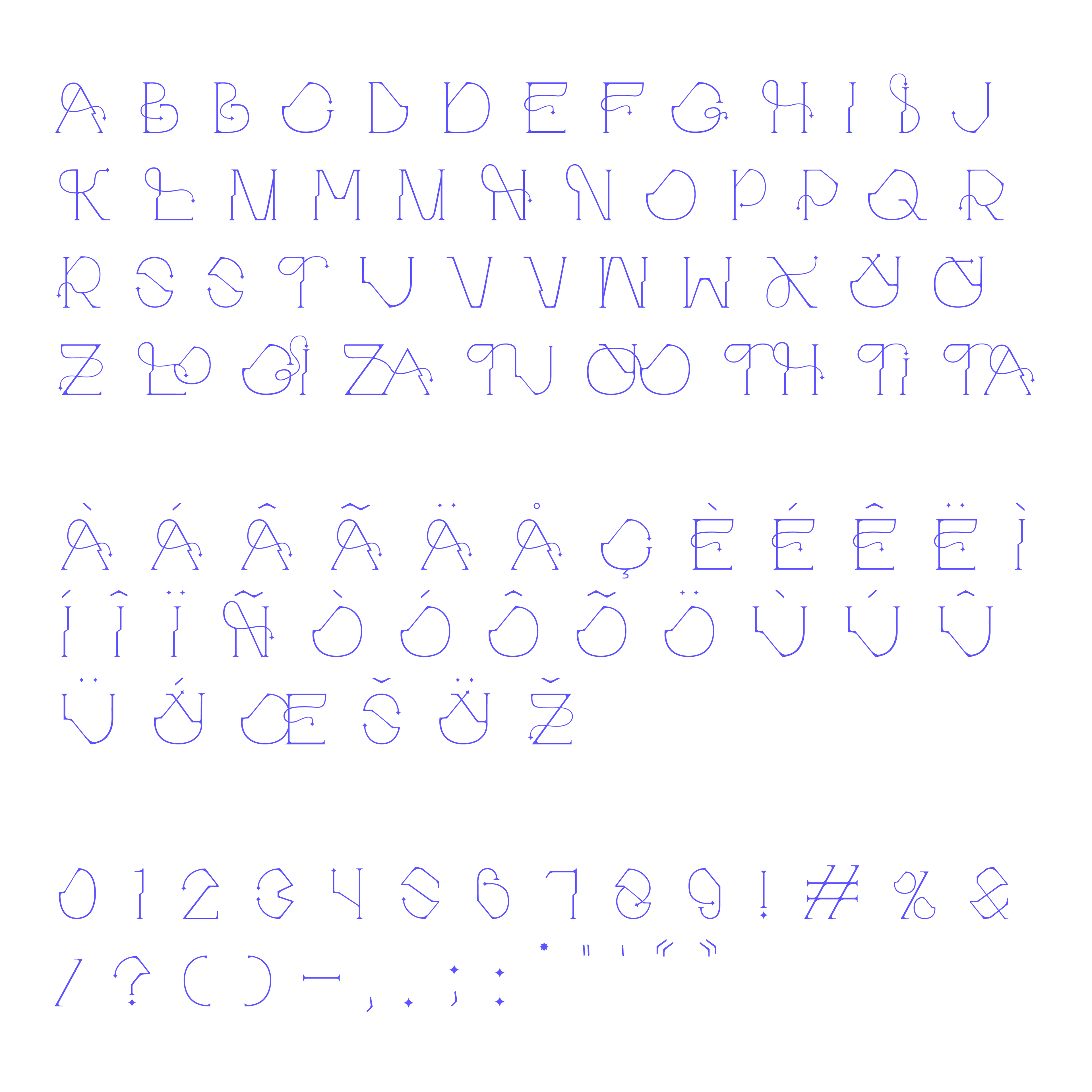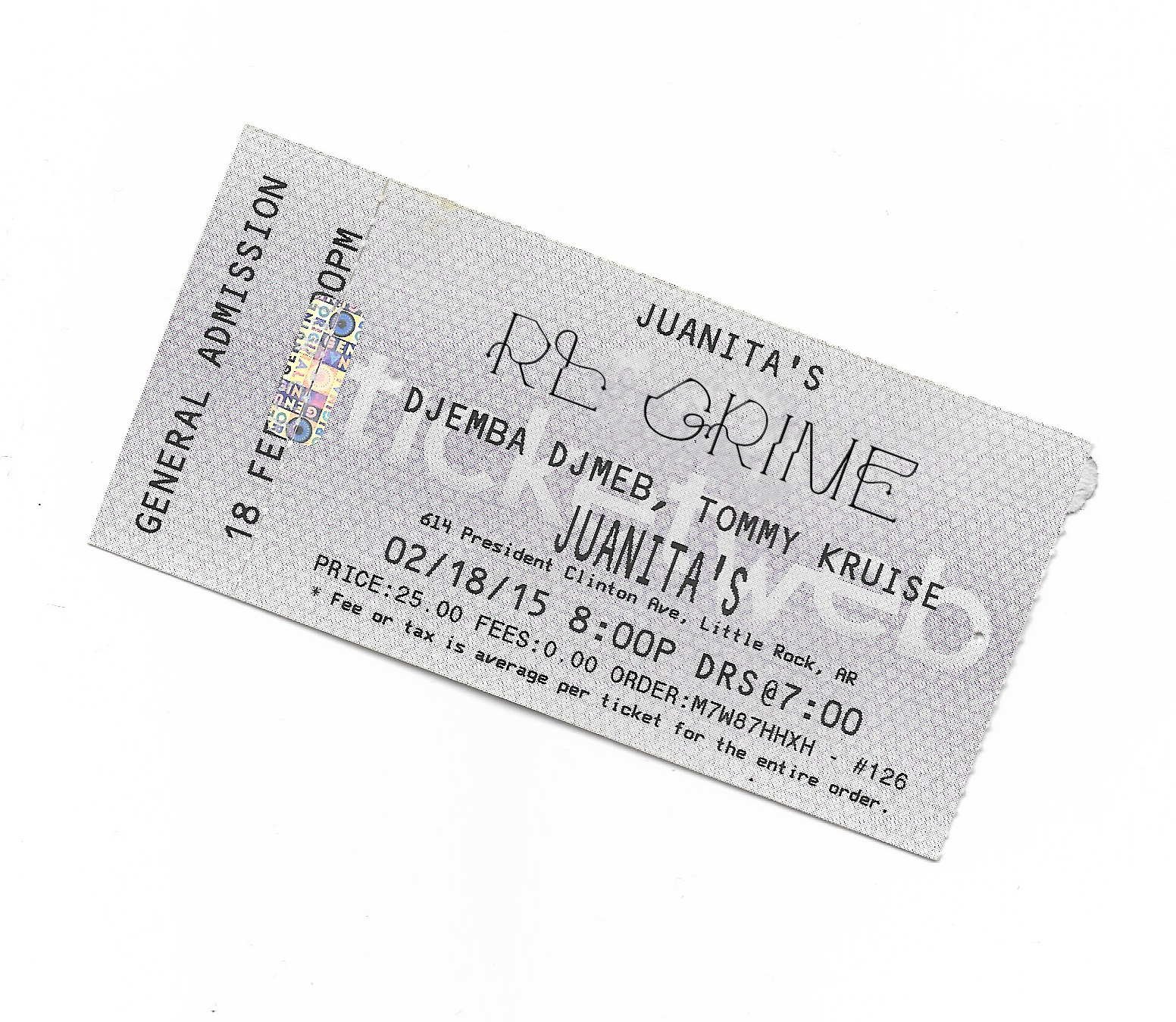 Oublier, a typeface


A typeface that translates distant travel memories into letterforms. It's named "Oublier" after the French verb "to forget." The letterforms incorporate movement, disruptions, and lovely details which mirror the hidden joys I remember from my past travels. But, memories are fleeting. Oublier attempts to capture the life in my memories before I forget them. Scroll down to see Oublier on travel mementos that I've collected through the years.