---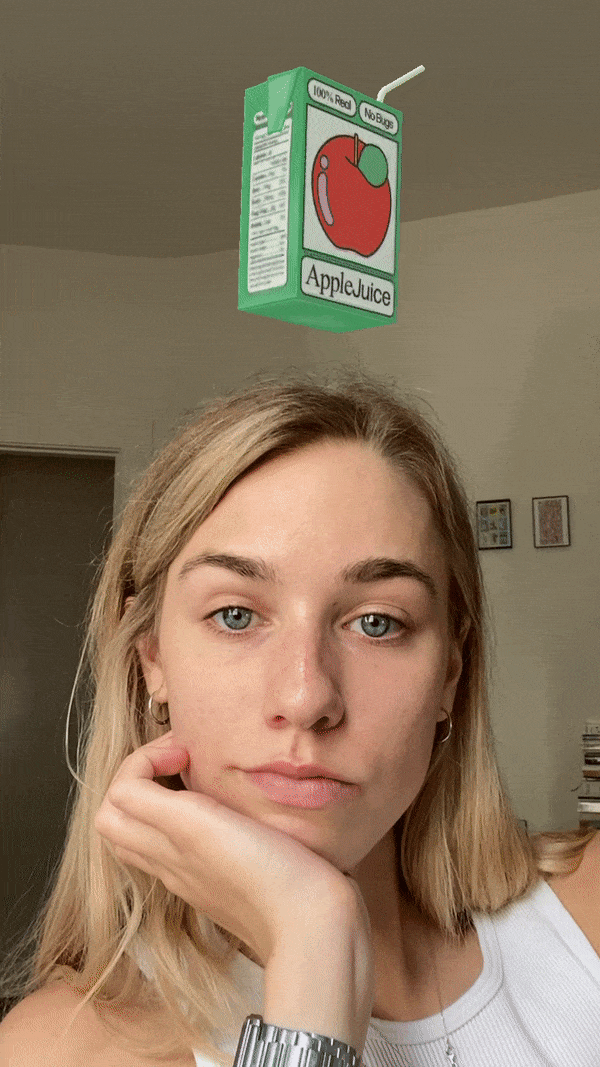 3D face filters


Conceptualized these while staring out a window, most likely. I love little apple juice boxes and I'm always doodling clouds, so naturally I made them into 3D objects & face filters. You can use these filters! Find them on my filter tab on my insta profile.
---
Illustrations


Explorative and experimental illustrations. These pieces accuretly depict the style and concepts I've developed as an illustrator.

---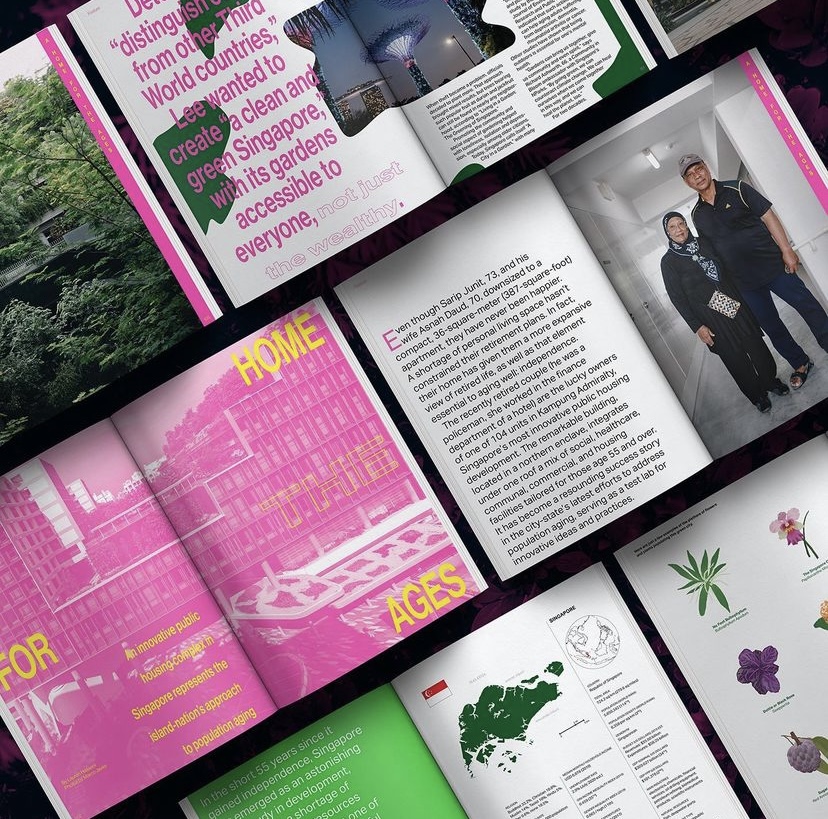 AARP International Journal, Singapore Edition


This publication follows what life is like for older people living in Singapore. This work, done with Ultra Studio, uses illustrations to document important cultural details.