A collection of photographic series produced in my course Digital Photo I.  
In a new way of life, the devil is in the details. Things seem to be normal, but it's the small things that construct a whole new way of living and feeling. Feelings of confusion, stillness, and isolation.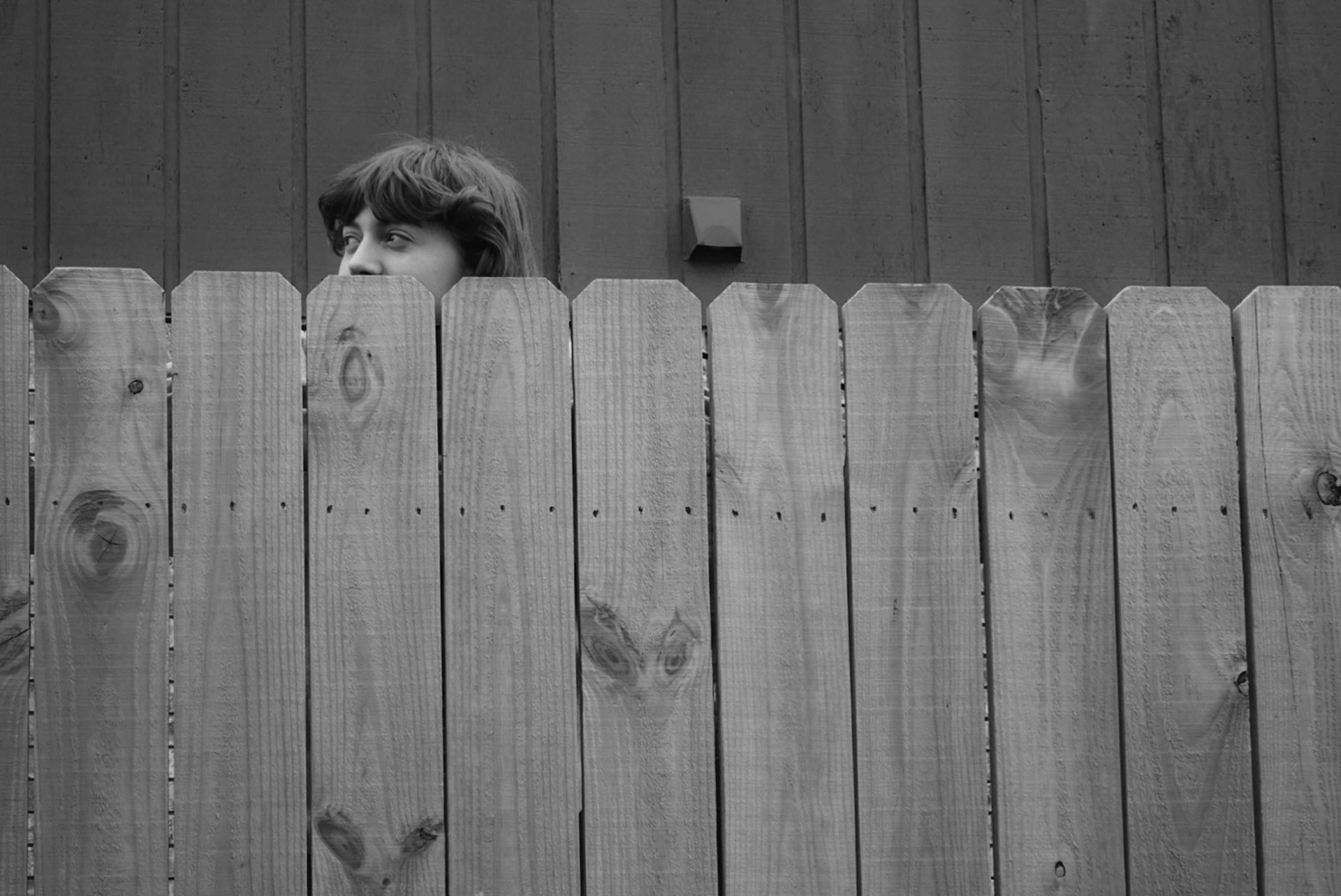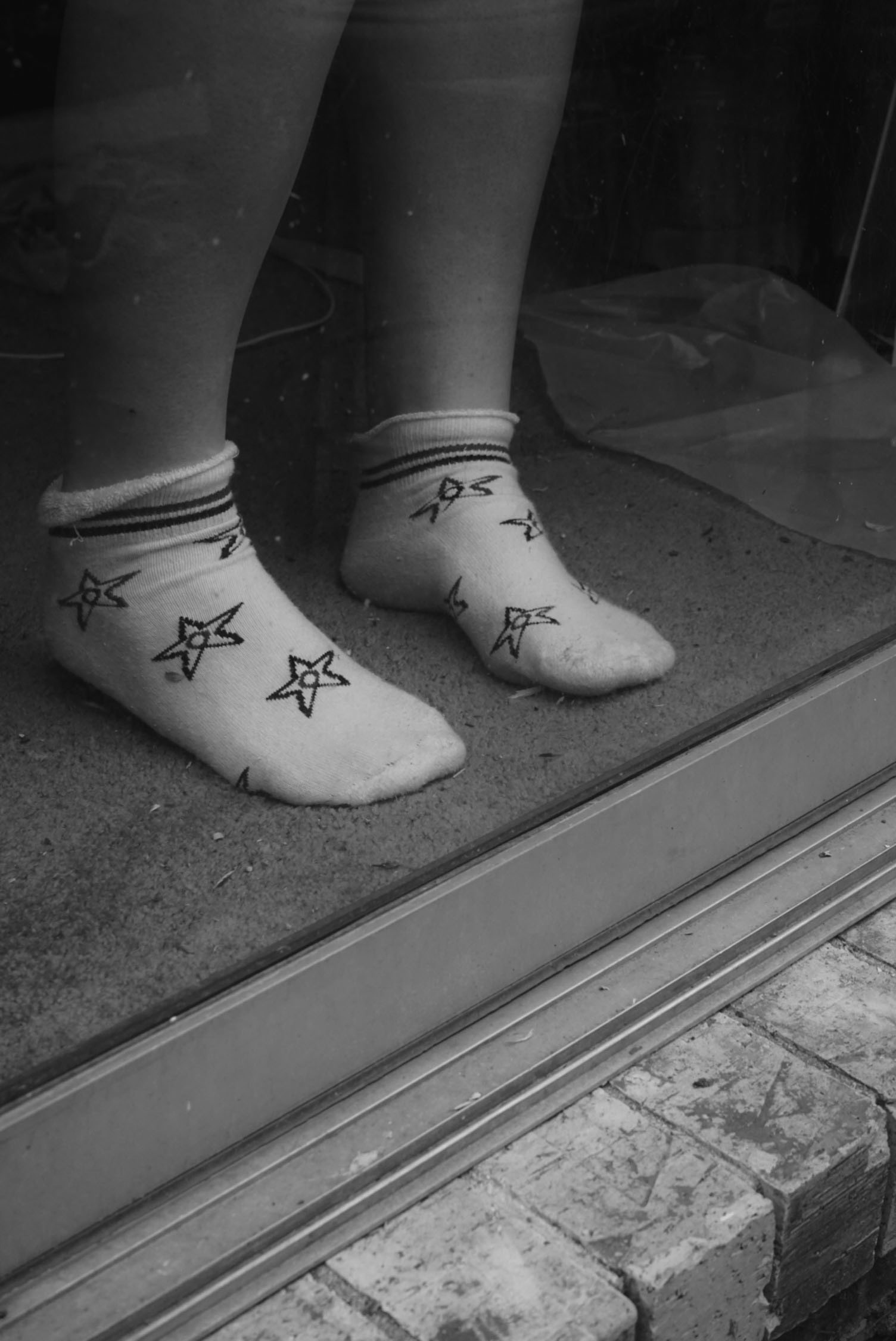 Portraiture/Representation
Capturing the essence of Tabitha with the constraint of using only one setting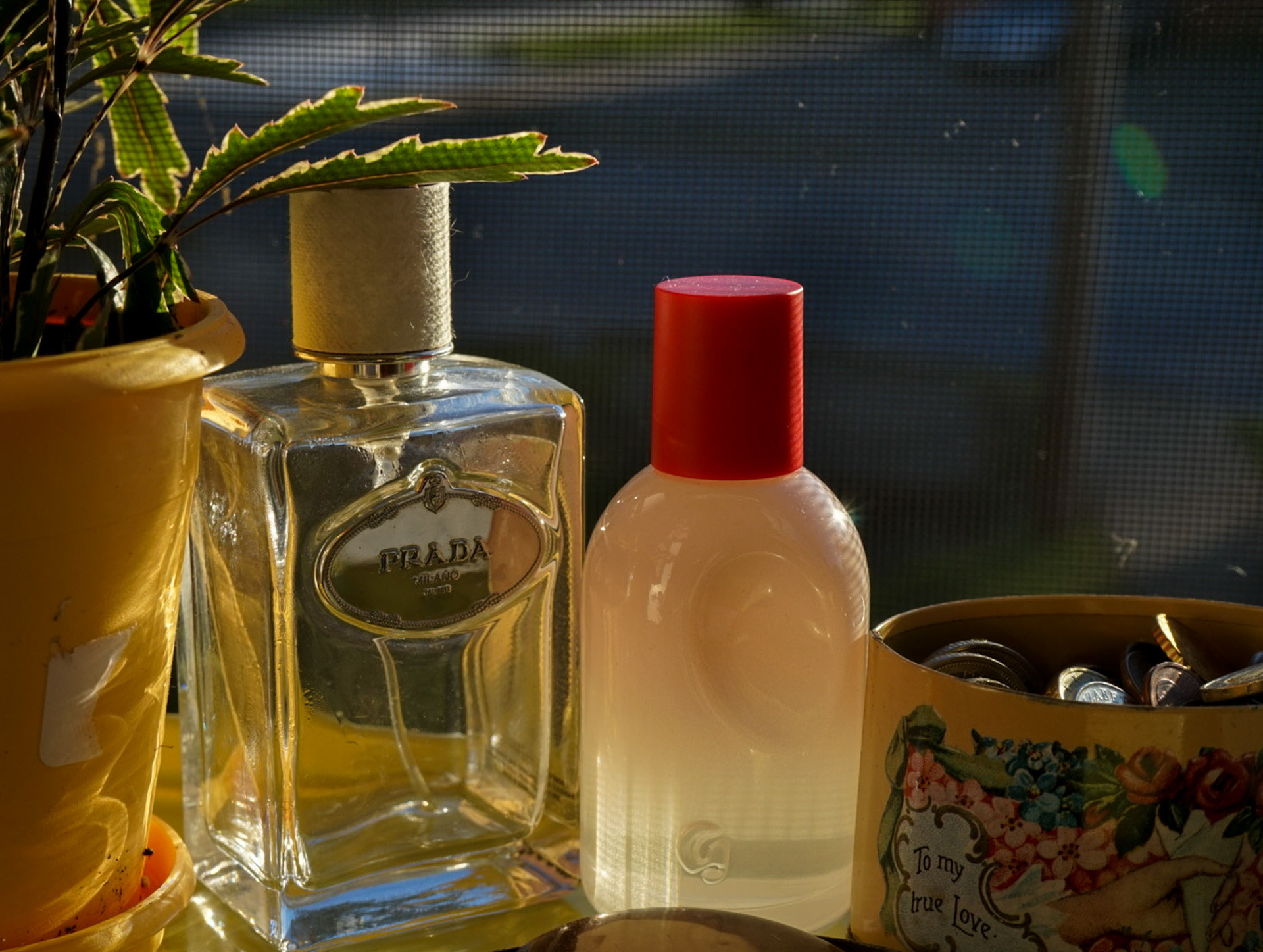 A collection of images that represent my inner world.