Faubourg Brewing Company is a brewery based in New Orleans, Louisiana. The company recently announced a name change, so I saw it fit to imagine what a rebrand would look like along with the refreshed company name. The elements of this imagined rebrand draw from the architecture in NOLA and the primary icon is directly influenced by their original brew house, as seen right below.
Below is a brief look at what their company brand looks like currently, just for some context.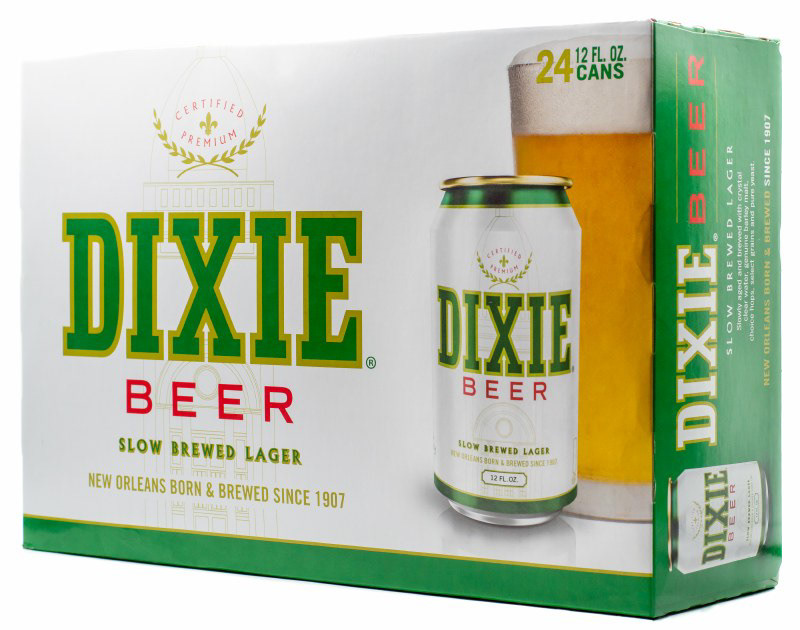 The refreshed identity is marketed towards the more youthful,  forward-thinking, and diverse communities that has supported the company for over 100 years.